Keeping Everyone
Safe During Covid-19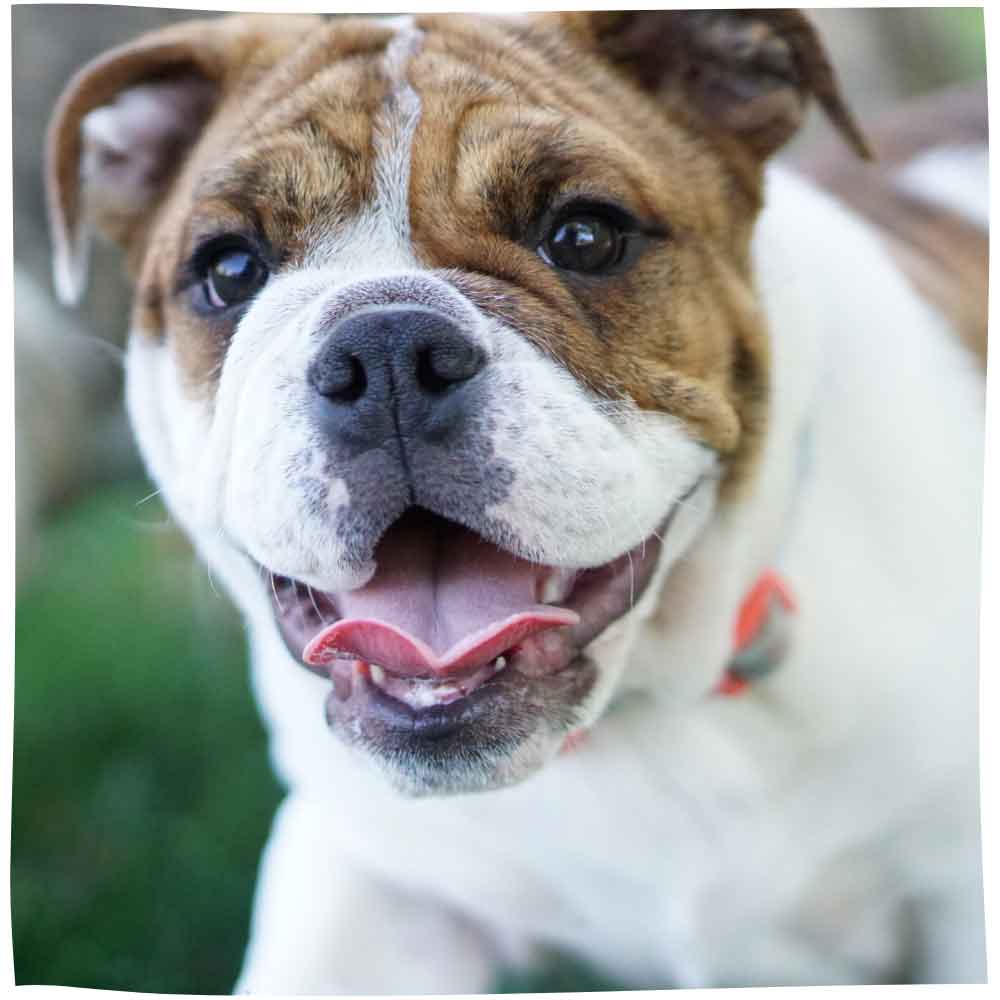 Bringing your dog in for grooming at Peace, Paws & Harmony
We will call you for an appointment. During that call, we will review a health assessment for both you AND your dog. If you are cleared to come in and accept an appointment, we will ask you to follow our incoming criteria:
MAKE SURE YOU POTTY YOUR DOG BEFORE COMING IN! Dogs are going straight to the tub, and we will not be regularly taking them out while they are here. Of course, we will be watching them for cues, and make sure we get them outside if needed.
PLEASE BE ON TIME! THIS CAN NOT BE STRESSED ENOUGH! We will not be able to overlap appointments during this time. We will give you a precise appointment time. If your appointment is at 10:00 am, plan on arriving at 9:55 am. If we aren't at the door, call us as soon as you arrive or knock, so we can let you in. DO NOT BE LATE! The window of opportunity closes at 5 minutes past your appointment time. A 10:00 appointment will be considered a no-show at 10:05, the appointment will be canceled, and payment in full will be expected, with no guarantee of when we can reschedule your dog. NO EXCEPTIONS!
YOU MUST WEAR A MASK! No mask, no entry. We do not have extra masks. Without a mask, your appointment will be considered canceled. NO MASK IS THE SAME AS BEING LATE!
ONE PERSON may bring the dog in. We cannot allow more than one person in the shop at a time. PLEASE ENTER THROUGH THE RETAIL SHOP DOOR. There is a green boxed area taped on the floor inside. Please keep you and your dog within the green boxed area.
Keep your dog on a secure collar with a 4 to 6 foot leash length. If you use a retractable leash, please keep it locked at 6 feet or less!
The groomer will approach your dog with our slip lead. Once she secures the slip lead on your dog, you will remove your dog's collar, leash/harness, or anything else that needs to come off. Please DO NOT BRING YOUR DOG IN WEARING A COAT, SWEATER, FLEA COLLAR, etc.
Your groomer will then bring your dog directly to the tub.
If you are a regular client, we know what your "regular" haircut preferences are. We will do our very best to maintain that. Under the circumstances, we may need to modify the cut/go shorter than normal to allow for the length of time since their last cut, or for matting, tangles, etc. WE WILL NOT BE DOING EXCESSIVE DEMATTING! If your dog is matted to the skin, we will shave that out and begin a new baseline.
We will call you about 15 minutes before your dog is finished. Payment will be taken over the phone – if you prefer to pay with cash or check, please place it in an envelope. We ask that you pick your dog up as soon as possible when they are finished. Due to spacing issues, we cannot hold dogs here any longer than is absolutely necessary.
Other Noteworthy Information
Peace, Paws & Harmony is not accepting new clients. We will only book appointments with current clients that have been in since June 1 st 2019. If we have not seen you in over a year, you are not current, and we cannot make you an appointment. If you are a previous client that recently had a new puppy/dog join your family, please give us a call.
We do not accept walk-ins. Every client MUST have an appointment, for everything, always. We will be rescheduling dogs that had appointments while we were closed before we start taking new appointments. We will call you for an appointment and give you instructions on how to safely drop off your dog with us. There are TWO forms that must be submitted via the website before coming in for your appointment – a health assessment for you and a health assessment for your dog.
Dogs must be picked up when they are finished. Due to the staggering of appointments to avoid multiple humans in the shop, and keeping an empty kennel between dogs that are finished, we will not have the capacity to hold dogs here all day. For our clients that dropped off early before work and picked up late in the day on your way home, you will have to make arrangements for an earlier pick-up time.
Haircut dogs will be booked first, with those that have missed more than one appointment during the shutdown given priority. PLEASE MAKE SURE YOUR DOGS ARE CURRENT ON RABIES VACCINATIONS PRIOR TO ACCEPTING AN APPOINTMENT! If your dog is NOT current and you accept an appointment, we will have to cancel, and you will be required to pay in full.
WE CANNOT ACCEPT ANY DOGS ON THE PREMISES THAT HAVE BEEN BOARDED, BEEN TO A DOGGIE DAYCARE, DOG PARK, MULTI-DOG TRAINING SESSION OR ANY OTHER GROOMING FACILITY WITHIN 2 WEEKS OF YOUR APPOINTMENT.